Badia A Coltibuono in Wine Spectator!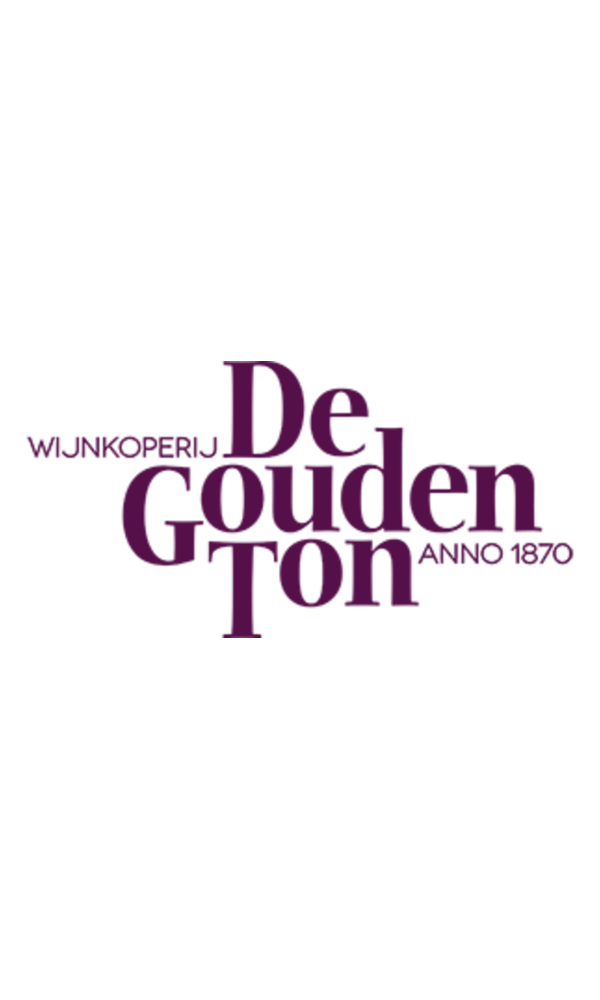 In het laatste nummer van Wine Spectator is een mooi artikel te vinden over Badia a Coltibuono.
Wine Spectator neemt je mee naar het wijnhuis van de familie Stucchi, wat al sinds 1846 in handen is van de familie.
De wijnen van Emanuela Stucchi hebben geweldige scores ontvangen:

Badia a Coltibuono, Toscana Montebello 2011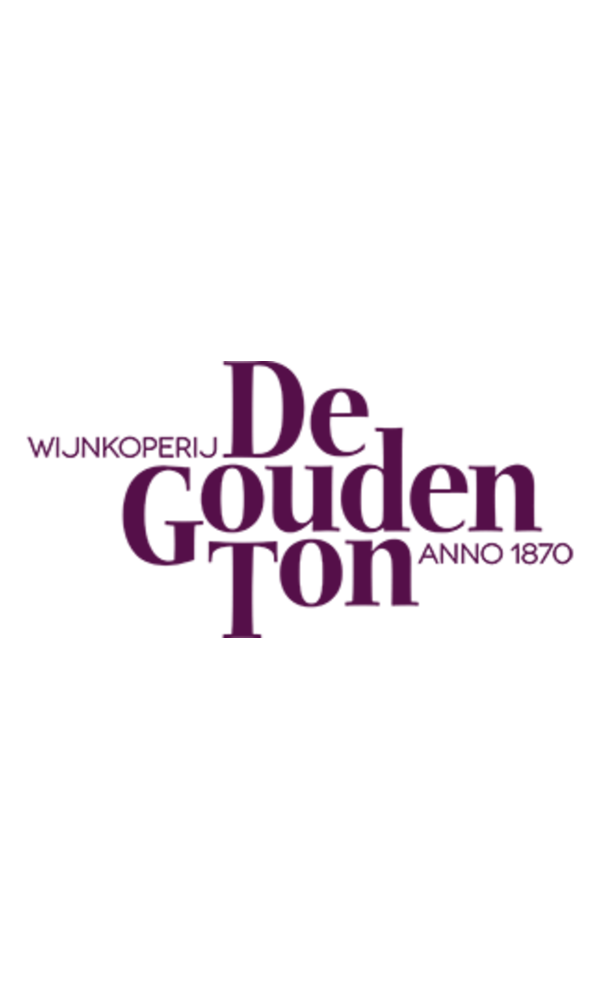 92 points
A blend of nine indigenous grape varieties.
The floral, cherry, leather, tobacco and earth flavors are backed by dusty tannins, gaining harmony and elegance with air.



Badia a Coltibuono, Chianti Classico Riserva 2011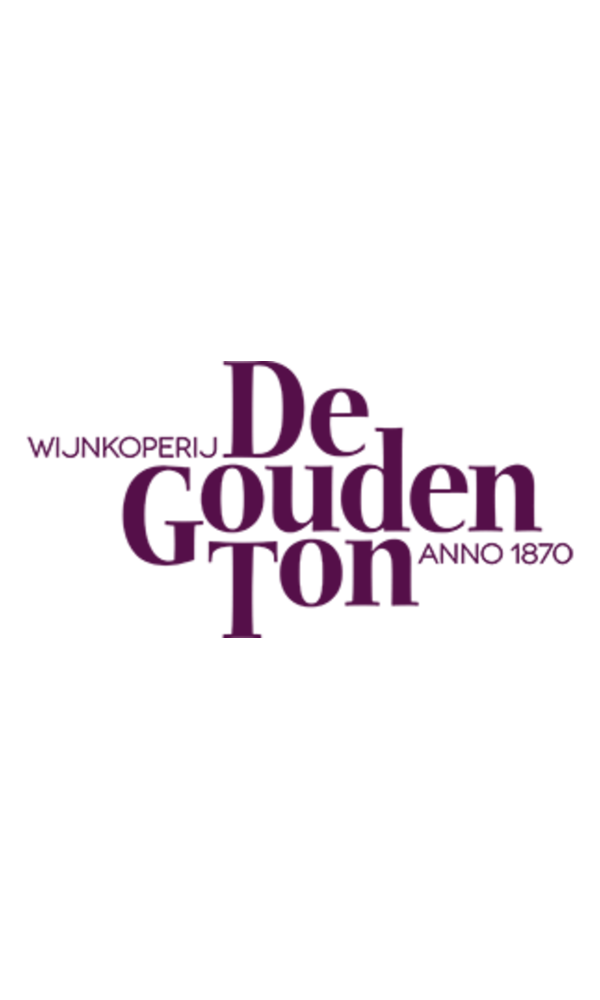 91 points
Reveals mellow nothes of leather and woodsy spice around the cherry core.
Mostly Sangiovese, with Canaiolo, Ciliegiolo and Colorino.




Badia a Coltibuono, Chianti Classico Cultus Boni Riserva 2011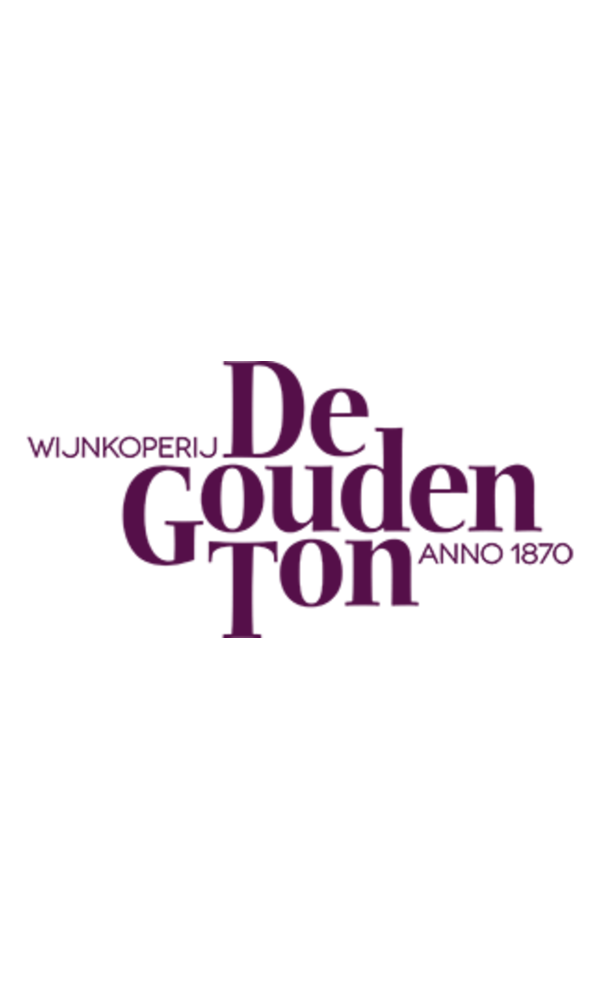 90 points
This was the prototype for Montebello, using the same nine grape varieties.
The only wine from the estate that is aged partly in barriques, this is balanced and expressive, offering cherry, leather, earth and tobacco flavors.



Benieuwd naar alle wijnen van Badia a Coltibuono? Klik hier.


Het artikel in Wine Spectator, geschreven door Bruce Sanderson, jan 31 - feb 28 2017:
"Badia a Coltibuono: Buidling on Tradition
This estate makes its home in an 11th century monastery that has been in the Stucchi Prinetti family since 1846. The abbey now houses the aging cellars, an olive press and rooms for guests. Badia a Coltibuono's 148 acres of vineyards are located about 10 miles away in Monti (Gaiole), in the historic heart of the Chianti Classico region.
Badia a Coltibuono began bottling and labeling its own wines in the 1960s, producing traditional, long-lived Chianti Classico from Monti's limestone soils. The wines are aged for 12 to 24 nonths in mostly neutral oask casks.
The estate is managed by Emanuela Stucchi Prinetti and her three brothers: Roberto, Paolo and Guido. The vineyards were replanted in the late 90s, mostly Sangiovese, with smaller blocks of local grapes Canaiolo, Ciliegiolo, Malvasia Nera and others. A new vinification facility, next to the vineyards, was completed in 1997.
In 2016, Stucchi Prinetti introduced a new wine, Montebello, under the Toscana IGT destignation. It it the result of 10 years of research on the different selections of Sangiovese planted in the Montebello vineyard, along with other ancient and indigenous grape varieties. The debut vintage, 2011, draws on Mammolo, Ciliegiolo, Pugnitello, Colorino, Sanforte, Malvasia Nera, Canaiolo, Fogliatonda and Sangiovese for the blend. Montebello complements the fine lineup of Chianti Classicos from Badia a Coltibuono, at prices that range from $20 to $60. Vin Santo is also a specialty. "