Een brief van de wijnmaker van Felton Road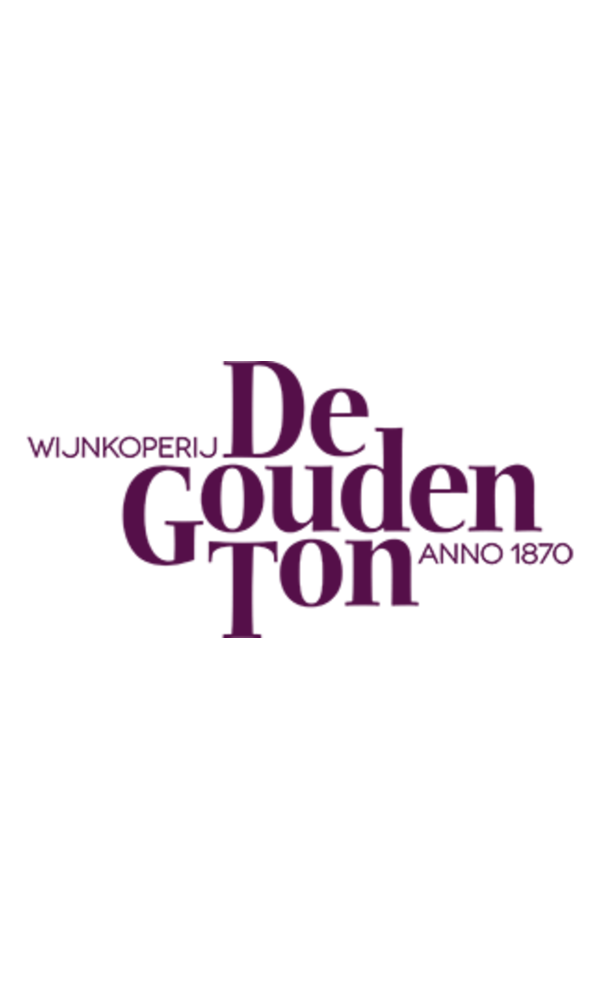 We hebben een brief ontvangen van de wijnmaker van Felton Road, Blair Walter, over de 2015 vintage.

AUTUMN 2016
It's with a sense of great relief and immense satisfaction that at the conclusion of the 2016 vintage I sit down to write this newsletter. 2016 was our 20th vintage. That means 20 vintages I have been at the helm and blessed with the wonderful position of making these wines. Arriving here as an enthusiastic, yet nervous 20 something year old, I have thoroughly enjoyed the challenge and journey, especially growing up with the region over the years. From a very youthful, pioneering industry that was Central Otago back in 1997 (and the New Zealand industry as a whole for that matter), it's matured to what is now a much more established and sophisticated wine region and business environment. It feels proper. Our vineyards have also matured considerably and so have the wines. Over this time, our wines have cellared and developed pleasingly well, with almost no exceptions. We now have a lot more confi dence in recommending to carefully cellar our wines for much longer periods, especially the last several vintages. But that's for those who enjoy more developed and mature characters. It still remains, and is often commented on, that our wines drink surprisingly well in their youth.

There is an immense amount of hard work that goes into running our vineyards, making the wines and keeping the business ticking along. I am just one cog in the gears and am fortunate and particularly grateful to be surrounded by a very hard working and exceedingly loyal team of special people: Mike in the winery; Sarah, Tracy and Nicola in the offi ce; and Gareth and his team out in the vines. Of course, to make wines and run a wine business like this, it is not possible without a great owner and leader who inspires and carefully guides us, with the most gentle of touches. Whenever we need to make a call on something, it's Nigel's understated infl uence that never makes it too diffi cult. We just do what feels right and natural, what's best for the vines and wines – the rest just follows. Inspiration from great bottles, great wineries and great leaders goes a long way.

The recent completion of the new Bannockburn Pinot Noir cellar was used to great effect to enable more time for the 2015 vintage to integrate, settle and harmonise. Before the dust had even settled there, the construction team moved over to the winery to work on expanding our offi ces and cellar door space. Our small and cosy cellar door has served us well over the years, but with more and more people trying to visit it has become hopelessly inadequate. With interest and demand for our wines continuing to increase (and defi nitely still no plans to expand production), we have made the diffi cult decision to close the cellar door for casual visitors. With our expanded space we plan to make visits to Felton Road more special; more than just your usual cellar door visit. We want you to feel completely immersed within our journey and what makes our wines tick. We welcome visits by appointment where we will have more time to share our stories and wines with you. Please do call ahead as we would love to receive you and your friends.
The 2015 vintage wines seem to follow on effortlessly from the last few vintages. Precision, elegance, refi nement and poise are all apt descriptors. It's another fi ne year for us and I'll leave it to the tasting notes for more detail. Is this luck or judgement? 20 vintages doesn't properly answer that, ask me after 40!

Cheers to the next 20 vintages!
Blair Walter
Winemaker

Tasting notes:
2015 Pinot Noir Bannockburn
Dark cherry, rosehip and wafts of perfumed leather lead into notes of omega plum, cinnamon spice, nutmeg and dried thyme on the palate. Seamless tannins are immediately embracing with a rich engaging fruitiness coating the finish. A complete
and harmonious Pinot Noir that accurately and sensitively epitomises its fine Bannockburn vineyard origins.
2015 Pinot Noir Cornish Point
Brambly forest floor, deep Eastern spice box and dark concentrated cherry aromas. The fruit intensity and plump richness that sings Cornish Point ultimately gives way to a pleasant and soothing rustic charm. An alluring and irresistible mouthfeel with a savoury intensity shining through the finish. Textbook Cornish Point; mouth-coating, silky, sexy and spicy!
2015 Chardonnay Bannockburn
White peach, crushed almonds and orange blossom abound on the nose. The palate is creamy and luscious with an underlying and fine-tuned acidic freshness. The finish features a return of the almond characters in this nutty, mineral and distinctive Bannockburn Chardonnay. Complex yet easily understandable and immensely drinkable.

2015 Riesling Bannockburn
Aromas of lychee and bright tropical fruit abound on the nose supported with ginger and cardamom. The palate leads with a mouth coating sweetness that's immediately tempered by luxurious fruit and a vibrant acidity. A classically balanced wine of sweet fruit journeying to a well-proportioned mouth-watering freshness. The crisp and zesty finish offers a surprisingly drying sensation.